'A Collective Time of Character' – A Call to Help Unwanted Animals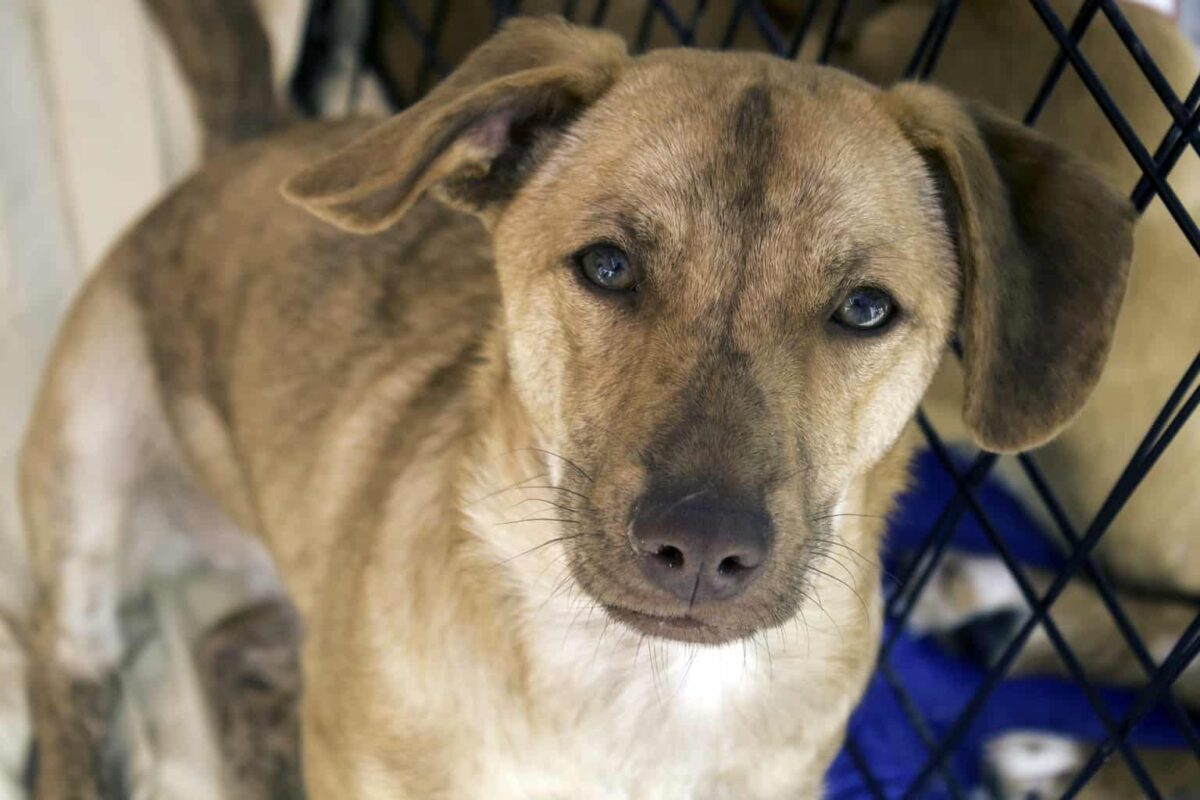 Andrew Cuomo, Governor of New York State, said "This is a collective time of character. You will ask yourself later in life: What did I do in this moment?"
What did you do?

Why not use this time to help others, particularly those that can't help themselves? For example, almost anywhere you look there is the unfortunate need to help unwanted animals. With the looming potential of lots of extra time on our hands in the future, here's a great idea on how to help unwanted animals. You can help by thinking about making your family a little bit larger by adopting or fostering a new pet. County animal shelters always have an abundance of dogs, cats, kittens and puppies looking for a new home. Your home could be the perfect fit for a new furry friend. You would also feel good knowing that you provided help to an unwanted animal.
Even better, there are many benefits of having a pet. In fact, just simply being around them can reduce stress. Another health benefit of having a pet is found by just having them arouhd you. This elevates levels of dopamine (a chemical that produces pleasurable and calming properties) in our bodies so as a result we feel happier. A study by Circulation, a journal of the American Heart Association, says owning a dog is linked with living longer. Imagine the difference in your day from sitting at home alone, or sitting at home with a furry friend?
How You Can Help Unwanted Animals
County animal shelters are becoming more and more full. As a result, state representatives say one of the biggest fears is there will be more animals in need of homes than they have the capacity to care for. To curtail an increase in capacity at shelters, fostering , as opposed to adopting, s also encouraged.
Many local shelters will be happy to still provide food and vet care to a dog or cat while you are fostering it, so make sure to ask about this. So if you can't make the life-long commitment to adopt a new pet, please consider fostering one instead.
Check Local Shelters and Rescue Groups for Unwanted Animals
You can find your local animal shelter simply by preforming a Google search on "local animal shelter". Or, consider taking a trip to your nearest pet store and asking them about your county shelter. You can also check with any neighborhood rescue groups. They will likely even have a list of addresses to give out.
We encourage you to visit your county animal shelter soon. There is no shortage of unwanted animals who need homes in the United States today. You can also check out some of the privately run animal rescue organizations in your area as well.