Reduce Your Travel Stress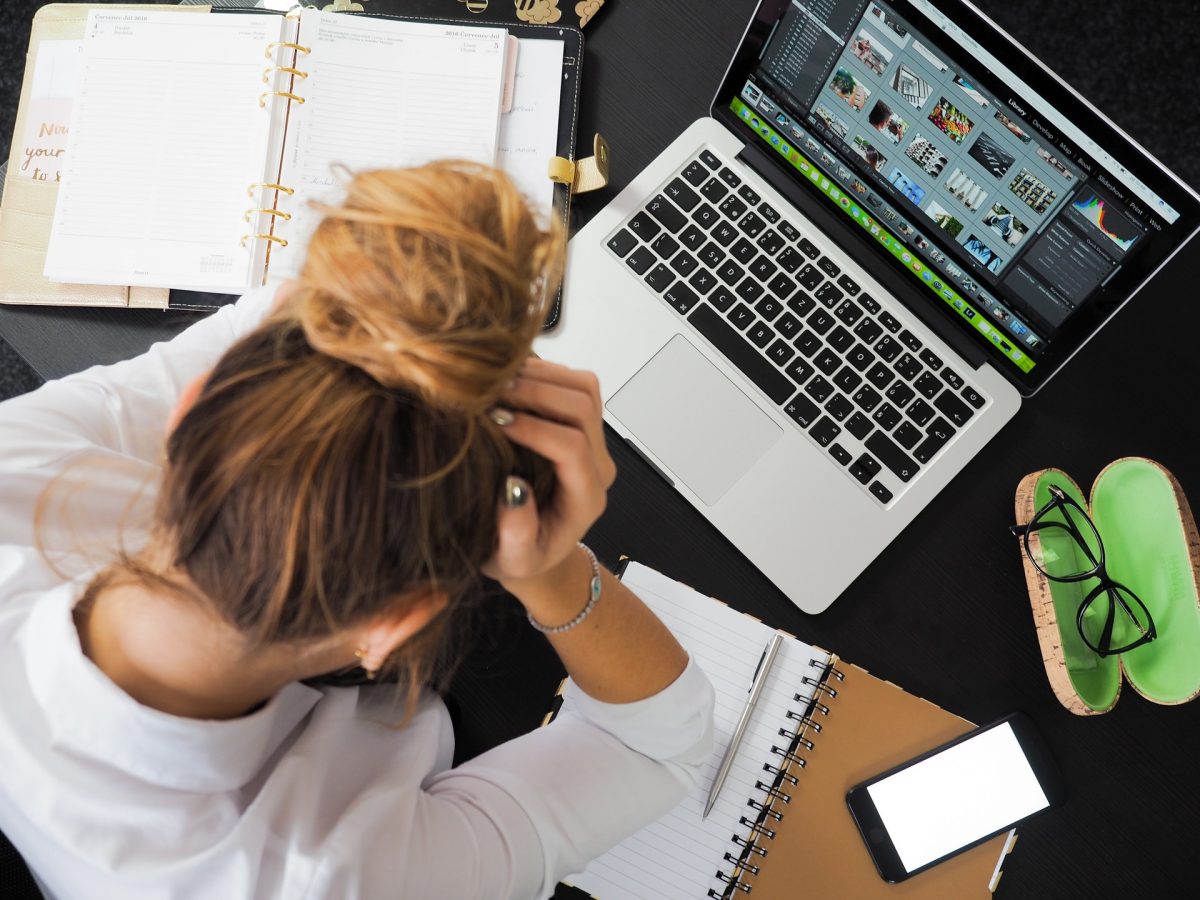 One of the reasons people go on vacations is to lower their stress, but there are many obstacles that can get in the way. Travel scams are one example, and it can contribute to financial and travel stress.
According to the Bureau of Labor Statistics, U.S. households spend only three percent of their annual expenditures on vacations and pleasure trips. In fact, the average annual vacation budget ranges from $415 to $3,718 (though it should be noted that 80 percent of Americans spend less than $1,500 on trips). With limited vacation budgets, it's important to use every dollar wisely. Unfortunately, travel scams can be a costly, unexpected expense. According to the Better Business Bureau (BBB), "vacation scams costs consumers over $10 billion each year."
Lower your travel stress and avoid financial mishaps by being cautious of the travel scams listed below.
Unbelievable deals
Everyone likes a deal, but some are just too good to be true. Some sketchy companies and individuals will have great promotions, claim you've won a free trip, or offer great vacation rentals. But, be cautious. At best the vacation won't exist; at worst you'll be charged unexpected fees or be tricked into handing over your credit card information to untrustworthy people.
Transportation tricksters
The scams don't stop once you're successfully booked your vacation. Pickpockets are prevalent on buses or trains, especially near tourist spots. Taxi drivers in some cities are also known to take longer routes in order to charge you more for the trip.
Street con artists
These are the vacation scams that people are most familiar with: rigged street games or people offer to take your picture and then run off with your camera. But there is a large range of scams to be on the look out for, including the gold ring con, the flower con, and the drinking buddy con.
Baggage scams
It goes without saying that keeping an eye on your luggage is important when traveling, but scam artists can be extra tricky. Taxi drivers, who dropped you off at the hotel, will zoom off with your luggage or hold your things hostage in return for more money.
Bonus. Listed below are some tips for avoiding common travel scams and reducing travel stress.
Travel light… The less baggage you have, the less you have to keep track of.
Blend in… If you don't look like a tourist you're less likely to be targeted. Blending in isn't always possible in foreign destinations, but being familiar with the area before you arrive can help.
Do your research… Being a well-informed travel is important for avoiding travel scams. If you are offered any type of promotion that seems too good to be true, do your research. Learn more about the area and what to expect before you travel. To learn more consider these tips from the U.S. Department of Transportation or read the alerts from the Bureau of Consular Affairs for the country you're traveling to.