Summer Solstice Festivals and Celebrations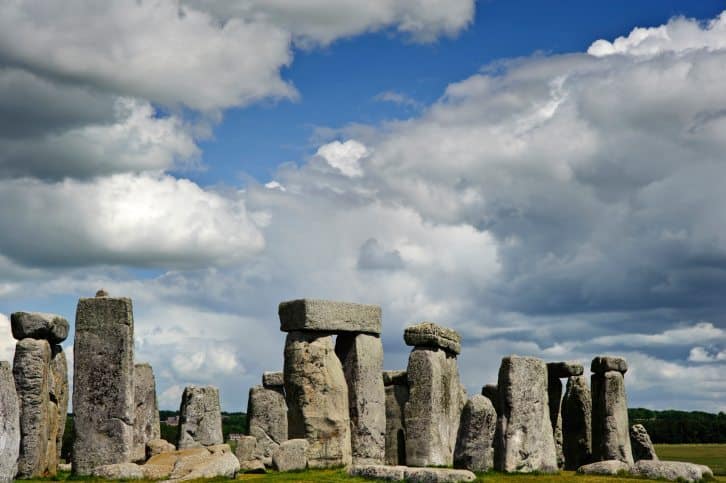 With the rising heat and cool breezes, summer is right around the corner. Which means it's almost time for one of the world's most ancient celebrations: the summer solstice. This year welcome the first day of summer with fun and Mindful Living celebrations.
The summer solstice, also known as the first day of summer, usually occurs on June 20th or June 21 of every year. It is the longest day of the day, while the winter solstice is the shortest. And because of the tilt of the Earth's axis and it's regular rotation around the sun, the summer solstice is also the day in which the sun can be seen at the highest, northernmost point in the sky.
For centuries, civilizations have welcomed the first day of summer with much fanfare. In Egypt, they celebrated the summer solstice by having festivals for honoring Isis, the goddess of fertility and abundance. Ancient Greeks held a festival called Kronia, which honored the agriculture god, Cronus. In Chinese culture, the summer solstice is a time to honor the force of yin, which represents earth and femininity. And the temples that were built by the Mayans and Aztecs were built with the summer solstice in mind.
Summer Solstice Festivals
Want to learn more? Listed below are fun festivals and celebrations from all over the world that honor the summer solstice.