Tips for Severe Weather Preparedness Week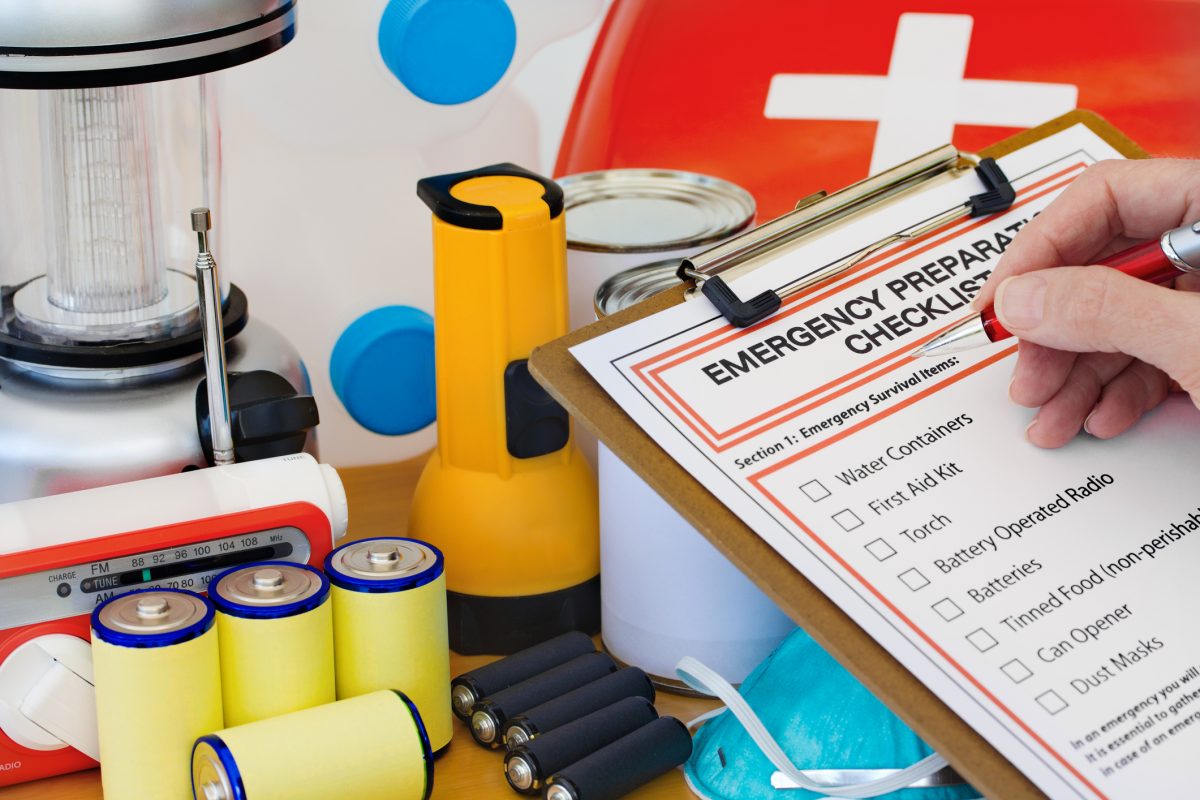 February 3rd through the 7th is Severe Weather Preparedness Week, a time in which we should make plans to prepare for severe weather such as floods, hail and thunderstorms and even tornadoes. Have you made special emergency arrangements for your family? If not, then this is the time to do so.
Listed below are five tips for staying prepared:
Emergency kit
When you're experiencing a flood or a storm and the adrenaline is flowing you don't have time to gather important documentation and necessary items. That's why it's important to keep an emergency kit on hand. The Federal Emergency Management Agency suggests creating an emergency kit packed with extra cash, important documents (insurance and bank account information), non-perishable food, and other goods. Find more information here.
Mindful storm stress survival tools
Extra cash and food aren't the only tools you'll need in case of an emergency. There are also special things you'll need to survive storm stress such as prayer/concern boxes and short affirmations. You can find more tools in this Mindful article.
First aid kit
No matter what type of emergency you have it's always important to have a well-stocked first aid kit on hand. You can find a pre-made kit at nearly any store, but you can also make your own and include customized products. For instance, if you're concerned about the environment, consider packing biodegradable bandages. You might also want to include ointments for rashes, burns, and bug bites. For more tips check out this article.
Stress aid kit
Whether it's anxiety from a home flood or difficulties at work, a stress aid kit can help you relax and find your center. Homemade stress kits can be personalized based on your situation. For instance, if you experience nausea when stressed consider packing ginger tea in your kit. If stress causes your temper to rise consider packing scented candles. Make your own stress kit with a few tips.
Rainy day fund
Severe Weather Preparedness Week is all about being ready for any natural disasters, but it doesn't hurt to be prepared for financial disasters as well. Unexpected medical bills, a leak in the roof, or a sudden loss of income can have devastating consequences on your finances. Make sure your finances are in tip-top shape with a rainy day fund. You can find Mindful tips here.