Post-Holiday Detox Tips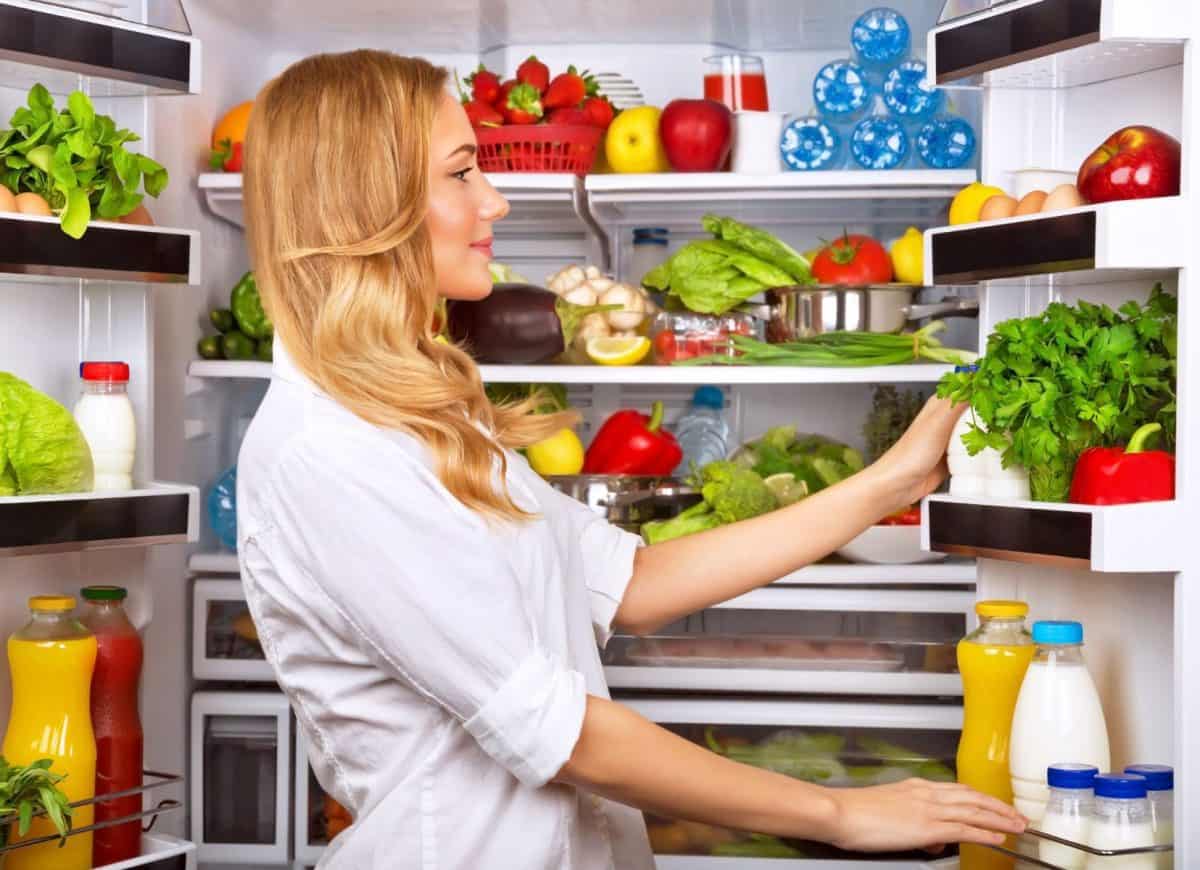 In about two weeks the holiday season will be over and a new year will begin. It will be a time of cleaning, including taking down holiday decorations, cleaning up bad habits, and finally, detoxifying our bodies. During the holiday season, we tend to consume more calories than we should. On Christmas Day alone it is said that a person consumes about 6,000 calories. With all the festive parties and champagne toasts, our systems will need a fresh, healthy start for this upcoming year.
There are many ways to detox. For your post-holiday detox, consider the tips below.
Cleanse your fridge and pantry. When's the last time you cleaned out your fridge or pantry? If it has been more than a few months, use this time to do a thorough cleaning. Empty the fridge and your pantry of all its contents. Check for expiration dates and throw away anything that you know you aren't going to eat, like that one sauce you only use for special meals. Also throw away any unhealthy foods, so you can make a fresh start.
Wash up. Use a solution of lemon, white vinegar, and water to clean up any sticky messes, and use soapy water to clean all the shelves and bins. This would also be a good time to consider investing in fridge or pantry organizers, like the ones found at The Container Store. With better organizational skills you can make the most of any space.
Take stock. Once you're done cleaning out the fridge and your pantry, grab a pen and paper and take stock of what you have remaining. You can learn a lot from this review, including what items you tend to overbuy and what items you don't have enough of. Also, consult the food pyramid. Does the content of your fridge and pantry match up? For instance, do you keep enough produce on hand? If not, now is the time to fill in those holes.
Restock. After you've returned the items you plan to eat to the fridge and pantry, begin thinking about your restocking plan. This could mean replenishing any pantry staples that you exhausted during the holiday season. It could also mean stocking up on food groups that you don't have enough of.
Keep healthy snacks about. Snacking is good for you as long as you have the right ones on hand. Keep your healthy snacks easily accessible in the fridge and the pantry so you'll be less tempted to reach for unhealthy snacks. Nuts, berries, grapes, dried fruits, yogurt, and hummus make for great snacks.