Extreme Minimalism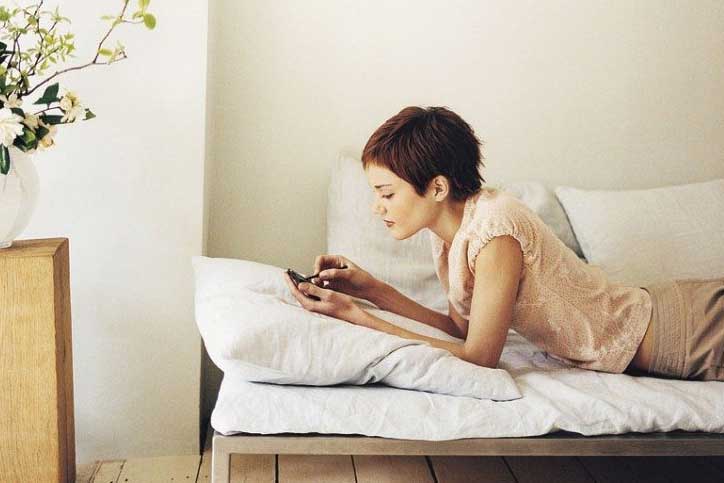 In this age of excess it's easy for some individuals to become engrossed with material goods. Compulsive hoarding has gotten a lot of media coverage through programs like TLC's "Hoarding: Buried Alive." However, there are individuals on the other end of the spectrum who practice extreme minimalism.
Leading a minimalist lifestyle is about reducing clutter and striving for a more peaceful existence. It not only benefits you, but the environment as well. People practice minimalism in different ways. Some simplify their homes by donating clothes, appliances or furniture that they no longer need. Others may practice minimalist diets simply by eating healthy foods. Then there are those who strive for an extreme minimalist lifestyle.
Andrew Hyde is one current example. In 2010, Hyde quit his job as a web designer and started travelling. Since then he has visited 32 countries and blogged about his experiences. He lives with only 39 possessions which are essential to his current lifestyle. Some of the items include: a wallet, a toothbrush, a parka, tennis shoes, a suit, a tie, a backpack, a tent, a sleeping bag, a cooking pot, a water purifier, an iPhone, a laptop and 4 pairs of underwear.
While this lifestyle can give you a new perspective, it also has a few downsides. Extreme minimalism can be more practical for an independent, young adult than a family with kids. One minimalist says that by living with so little you may find yourself depending on friends or family more often, which could complicate relationships. And, in some cases, constantly depriving yourself of belongings may become a burden rather than enlightened decision.
If you're looking for an easy way to simplify your life without going overboard here are three easy rules.
Go over your home, room by room, and write down all of your possessions.
Consider donating or selling items that you no longer use or need.
Before purchasing new items re-examine your possessions. Ask yourself if you really need it or if you can live simply without it.