Mindful Lunch Ideas for the Office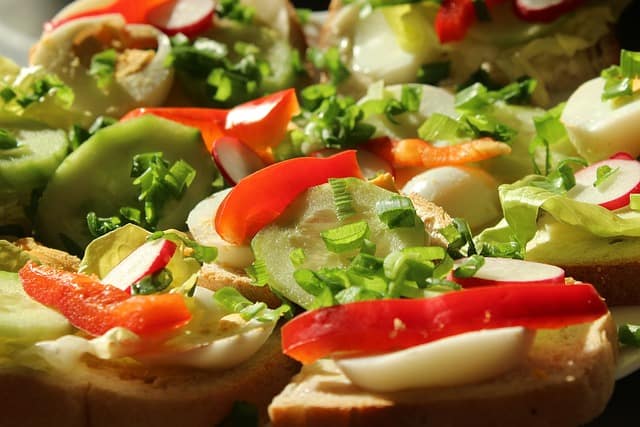 Lunch breaks are rare nowadays. According to a survey, only one-third say that they take a lunch break. Statistics also show that 65 percent of workers either skip lunch or eat at their desks. If you experience stress at work one of the best ways to help relieve the tension is by using this mindful lunch ideas for the office.
Many Americans would call drinking an extra large coffee at their desk a lunch break, but really it's only adding to their work stress. Eating at their desk will keep many Americans from taking a break from their work and it can make their workspace dirty, which can heighten stress. Eating alone also isolates people, which can increase stress levels. Eating at a desk also keeps workers from stretching their legs and getting a little exercise.
The location of lunch breaks is only the beginning. Having the right meal is crucial. Buying snacks from the vending machine does not equal a good lunch and it can be more costly than eating a homemade meal. Instead, workers should consider having stress-busting fruits and vegetables for lunch.
Here are a few Mindful Lunch ideas that you might enjoy:
Bonus: Don't Forget the Snacks. If you find yourself getting hungry before or after lunch consider keeping stress-busting snacks at your desk like walnuts, almonds, sunflower seeds or dried fruits.